The best thing that can happen to you is to become an agent of change and innovative leader!
Why should you become a VAOVA promoter?
We will offer you one (1) Cardinal package for every twenty (20) travelers. These packages can be given to the travelers of your choice.
We will give you a 120$ voucher, redeemable in optional activities throughout the trip.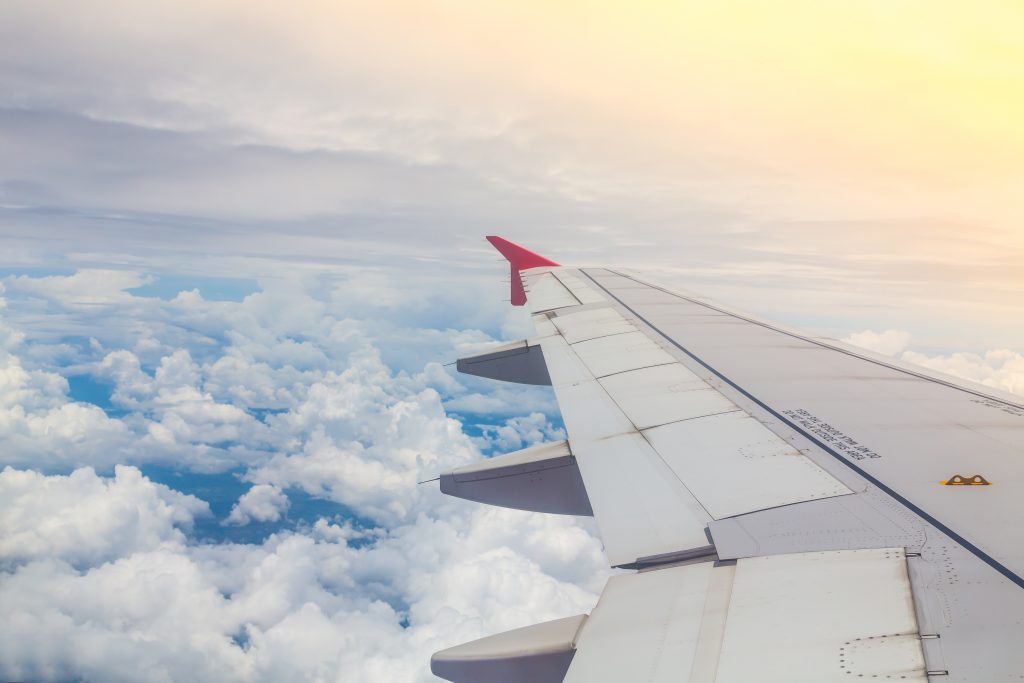 You will be able to select flights and hotels 24 hours before the rest of the group.
See what our
promoters say
Daniela Zuluaga
Columbia Bussines School
It has been one of the best experiences I have had not only on CBS but in my life.
I did not know if I wanted to bring people here, but when I met VAOVA I realized that it was going to be very easy and the truth is that I do not regret having done it.
Juan Camilo García
Wharton
I managed to show Colombia how I wanted to show it, I wanted to change the image of the news a bit and show them what my country really is.
The only reason why I was relaxed, is because we did this with VAOVA and it made everything turn out spectacular and that we could enjoy the trip.
Lead one of our Treks and
bring your fellow peers to live
unmatch experiences