We create happening-inspired trips
and events that bring people together

Personalized experiences regardless of the group size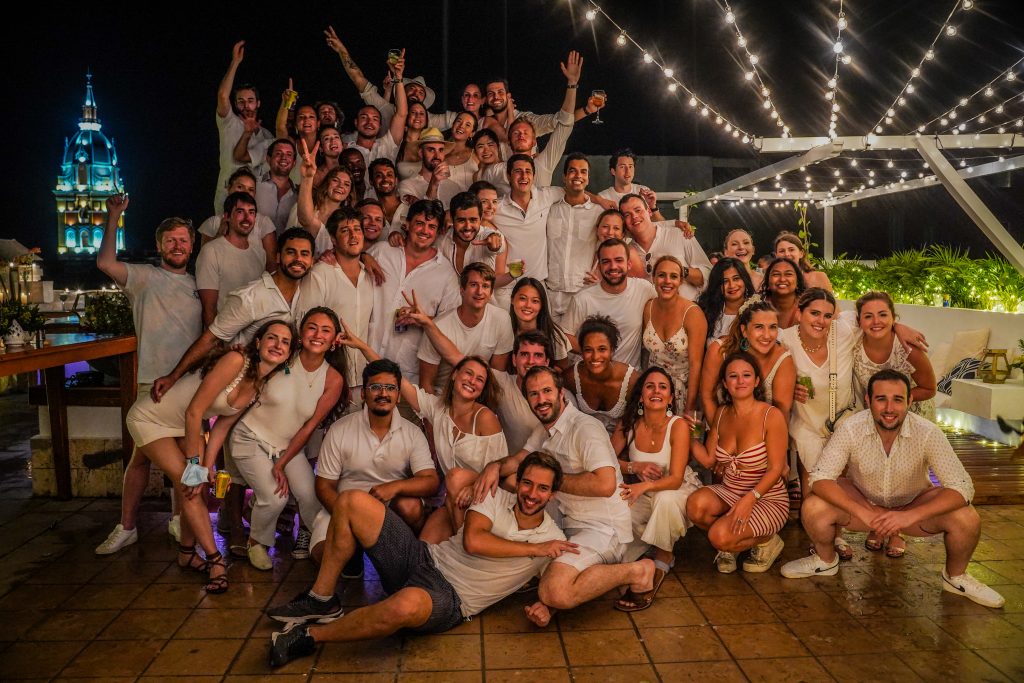 Connect with your peers and discover new destinations with incredible activities created especially for your group.
From 20 travelers.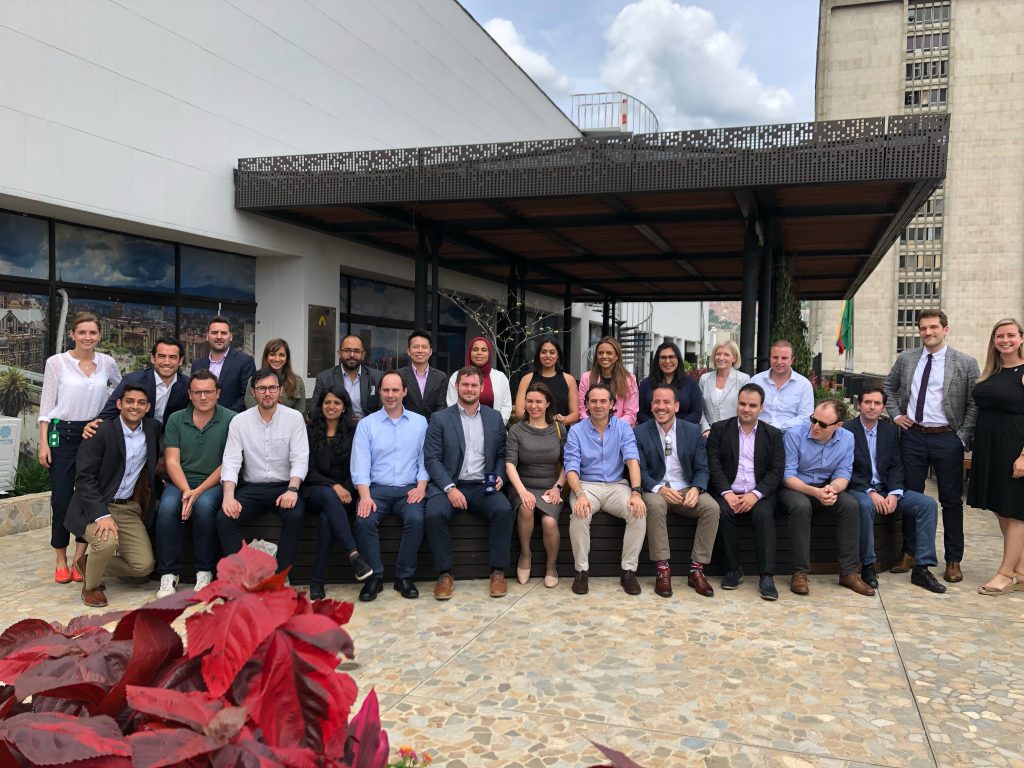 Be amazed by a completely personalized experience and enjoy your trip or event with high-level destinations and activities.
From 10 travelers.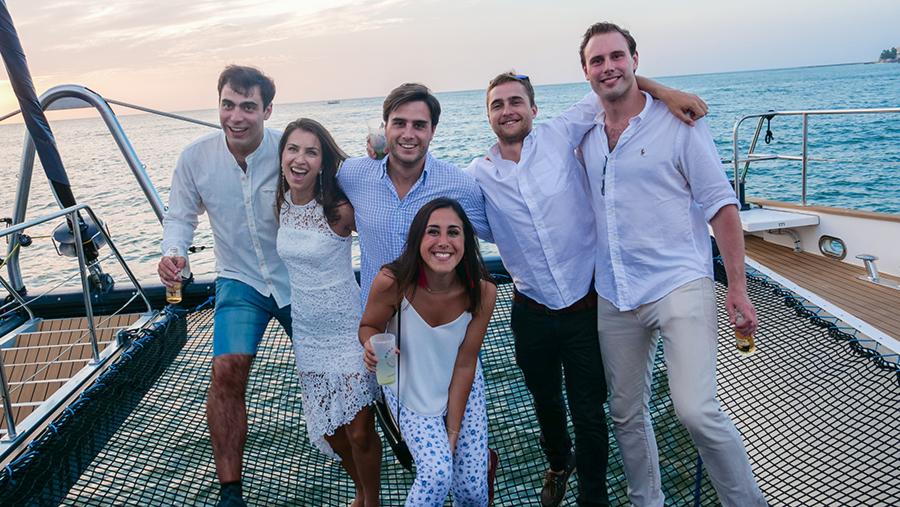 Make the most of your trip and explore new destinations with friends or family while creating memories that will last a lifetime.
From 10 travelers.
Are you looking for something extraordinary?
We create unique and unexpected experiences around five core categories that make our art happen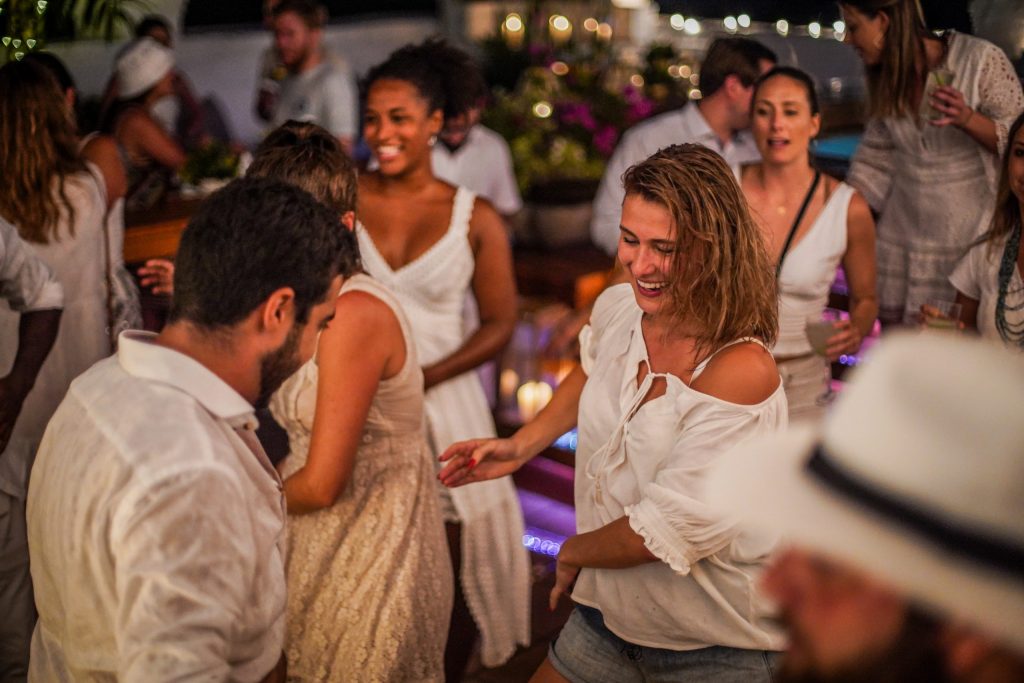 Lose yourself to the local music and environment, VAOVA style.
We are experts at organizing unmatched events and parties in the most magical places, from remote islands and classic estates, to high-quality event venues. We love to merge the traveler's experience with the local culture of our destinations and we want to help you unplug from the uniformity of everyday life so you can dive into incredible spots and connect with friends and family.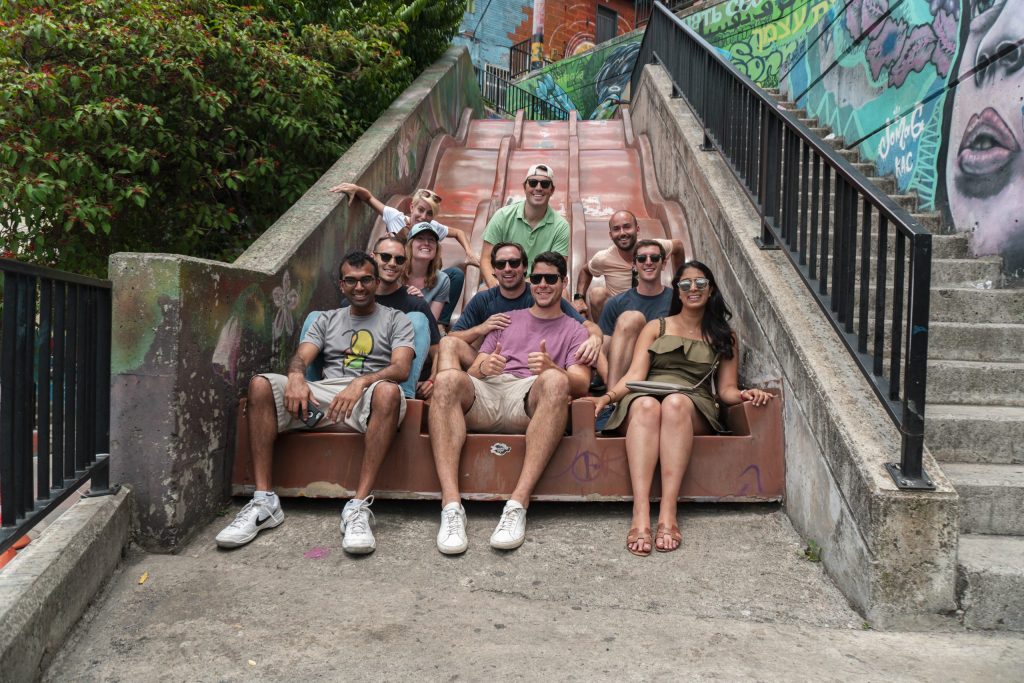 Community, Culture and Gastronomy
Find inspiration in the stories that the local communities
want to share with you.
We want you to discover every destination through its flavors, music, customs, and the inspiring stories of its people. We create spaces where you can interact with locals, so you can see for yourself the diverse realities of our country.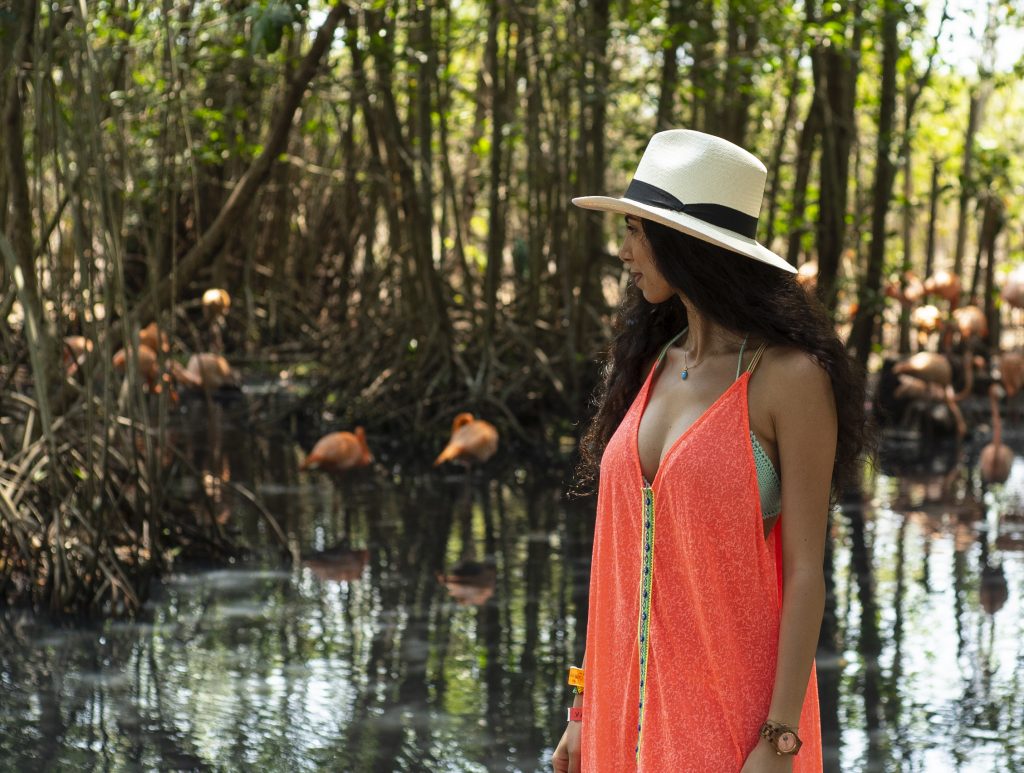 Recharge your batteries, enjoy outdoor
activities, and go beyond your limits.
Take some time off your routine to experience the wonders of nature. We offer experiences where you can find peace and quiet, but we can also set up challenges in natural settings filled with adrenaline. The extensive biodiversity of our destinations gives you the chance to explore many kinds of adventures.
We bring you closer to the main transformation
processes in the country.
In alliance with universities, non-profit organizations, and innovation agencies, we organize events that will allow you to understand the visited country's current political situation, through different and sometimes contrasting perspectives. We set up conferences with influential leaders, visits to some of the country's leading companies, and field trips to areas characterized by their ongoing social transformation.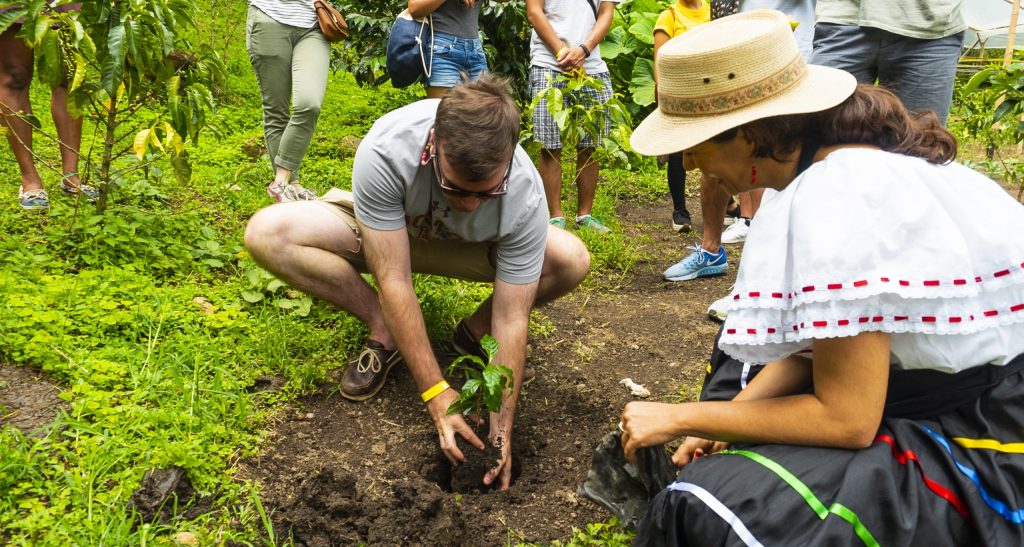 Impact and Transformation
Impact is always greater through collaboration.
We want you to leave a positive trail in the destinations that you visit. We can help you get in touch with some of the local projects that are currently contributing to the growth and development of the community.
Our team—along with our suppliers—has several years of experience working with large groups, allowing us to meet the expectations of our clients and operate with the highest service and punctuality standards.
We operate our trips.
Every client is unique. 
We work with suppliers with excellent civil liability policies. Technology is a point of no return that will mark the future of the tourism industry. This is why we work daily to become a technology-based company. 
We have an in-house technology team. 
We use technological solutions to offer personalized experiences for each traveler no matter the size of the group.
Through technology, we secure the highest possible standards in trips of up to 500 people. In VAOVA we offer end-to-end services. Accordingly, we provide the following set of additional services:
Logistics: medical insurance, hotel reservations, and flight tickets.
Brand loyalty: merchandising, brand activations, photos, and videos.
Soft skills building with experts: workshops, forums and interactive conference sessions.
Travel is the craft through which
we make our art happen!
We are committed to stimulating the traveler's creativity, by allowing them to shape their
travel experience according to their individual preferences.